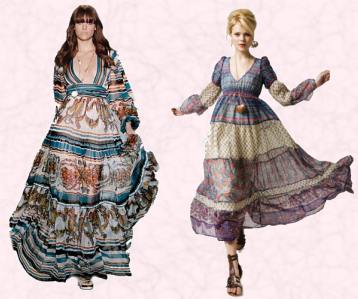 Since oct 2008 beautifulsofea.com had sold hundreds of maxi dresses...
Alhamdullillah...
I never expect this kind of sales for one type of dress..
Now my customers want more and more new vibrant collections of maxi dress
Even though dah ada few webs & blog lain yg dah start jual maxi but it seems that demand dari my beloved customers still ada...tq tq tq...
I'm trying my best to get more maxi for you guys...
As for now mmg i utamakan all the members..maxi mania part 10 dedicated just for members..and as u can see the price is much cheaper than outside (my cust in JB said the modest part 3 maxi = RM90 and my cust in Bangi reported that the same maxi = RM85 at PKNS bangi.).....
I will get more maxi for Maxi Mania Part 11,12,13 etc etc...
Wish me luck!!